We're here to serve you!
The Osceola County Education Association has been serving its members since 1967. We are elevating the experience of educational professionals in the county, with our focus on educating, engaging, and empowering our community. We are more than representation when the going gets tough; we are a community of individuals helping each other.
Educate
We are always working on your behalf. Learn about the latest changes to the workplace, observations, and other administrative functions that affect your experience in the school district.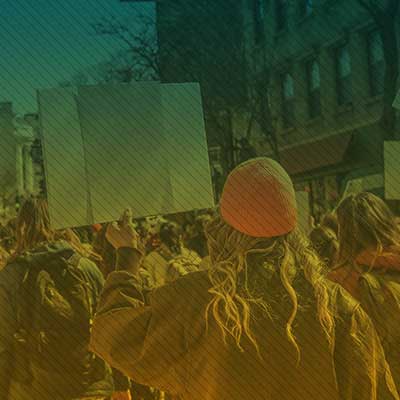 Engage
Whether you need to learn the latest tools and techniques, or would like to serve the association, we are here for you. We offer target training and events to build our community and foster partnerships among our members.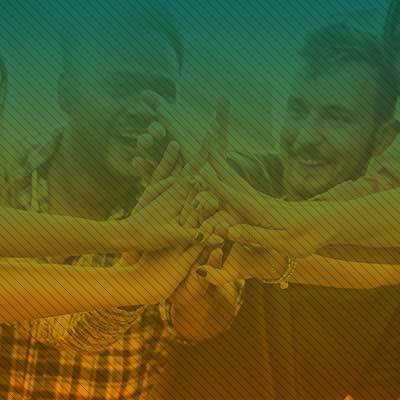 Empower
Sometimes there are issues in the workplace that require interventions. As a member, we're here to protect and guide you to the best resolution possible using our vast resources and connections.
A strong union works for you, and our strength is in our numbers. We're here to elevate the working standards for all our members, and we're here to listen and voice your concerns. Join today, invest in your community, strengthen the union, and enjoy some nice perks along the way!
Recent News